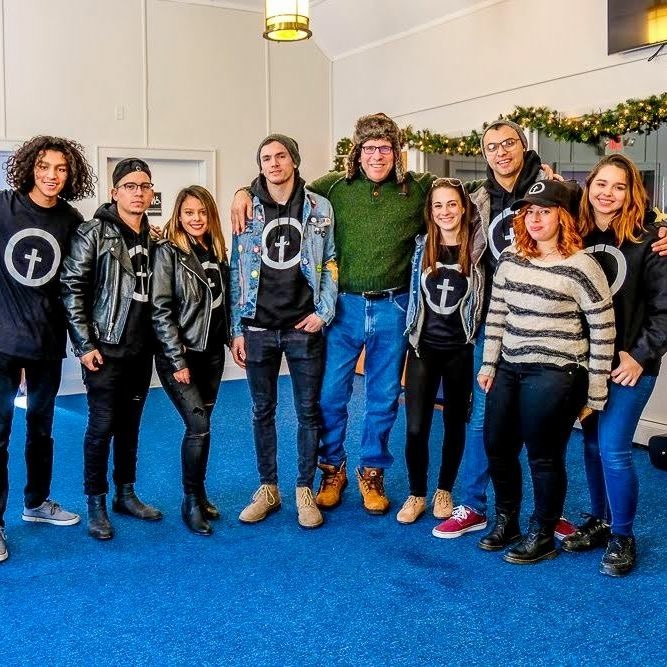 At Oasis Church we believe it's vitally important to interact and get connected with other people because God did not create us to "do life" alone, but as a family. There are several exciting ways you can do this:
Oasis Connect Groups are actually small groups where you can find some great relationships while getting to know about God in a fun, laid back setting. What can be more cool than that, right? If you want to learn more about our Connect Groups or join one, just click here or the little icon "thingy" to the left.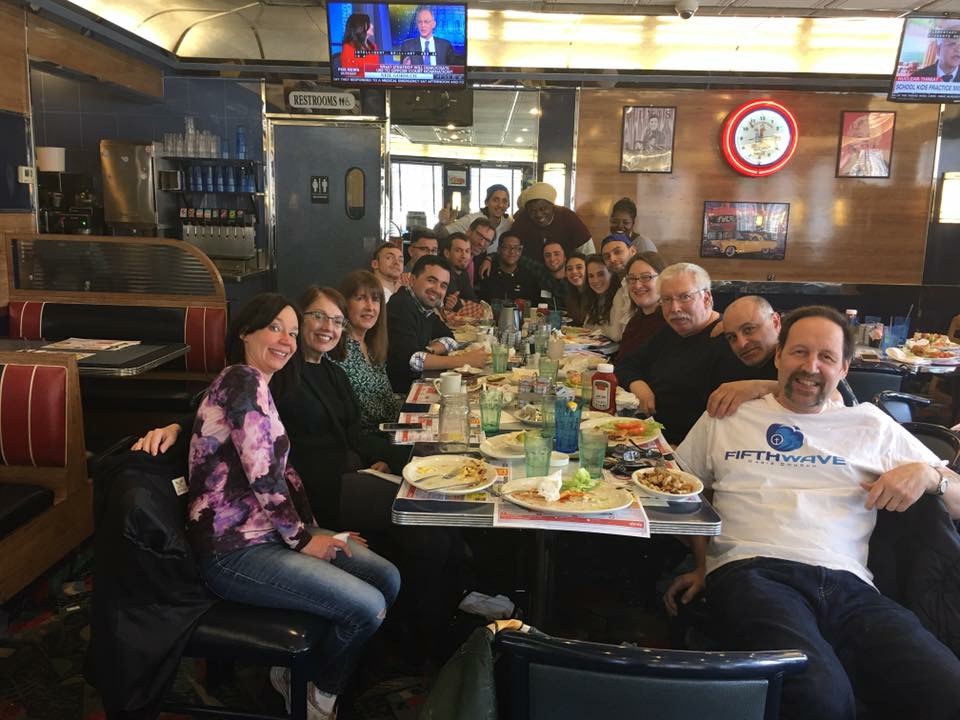 As we state in one of our Core Values, everyone has a special gift or talent they can volunteer that can be used to help others and introduce God's love to a hungry and hurting world. Joining an Oasis Service Team is a great way to contribute, meet new friends and make an eternal impact in the lives of others all at the same time! Hey, we're all in this together, so for more info on how you can volunteer please go here.
Overall, we'd love to help you get as involved as you like at Oasis, and please know there is definitely a place just for you!