Aug 24, 2019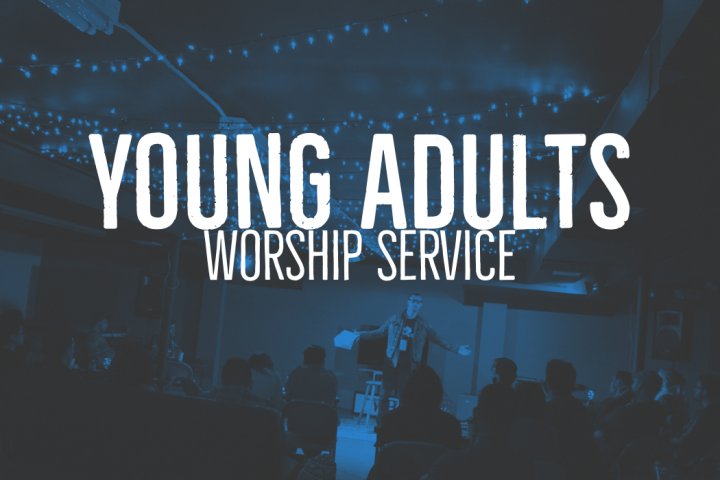 Our Young Adult ministry meets once per month to worship the Lord together. Join us this night as we praise God, hear a relevant message, and hear the plans for the Fall season… all while enjoying a cup of coffee. This is our large young adult gathering so anyone is welcome to come. Our place is better when you are there! For more info text Sam at 908-644-2396
Aug 25, 2019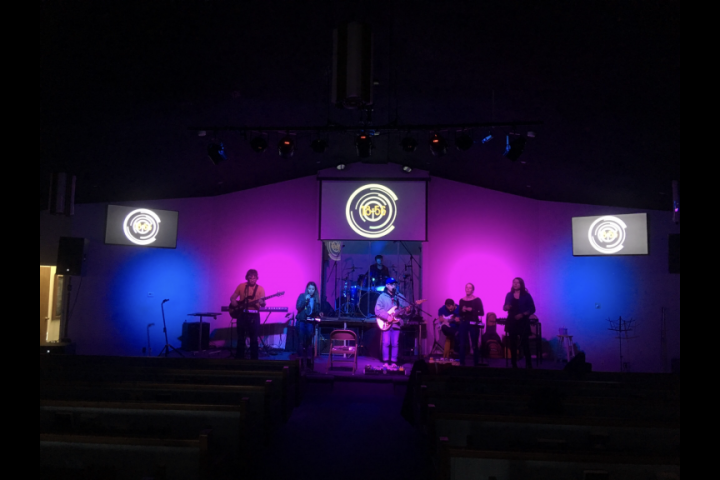 10:00 am – 11:00 am
Every Week
Join us Sundays 10am at our main location in Clark at 2 Denman Ave. Awesome worship band, relevant messages and fun, Christ-centered kids programs.
Aug 25, 2019
Aug 31, 2019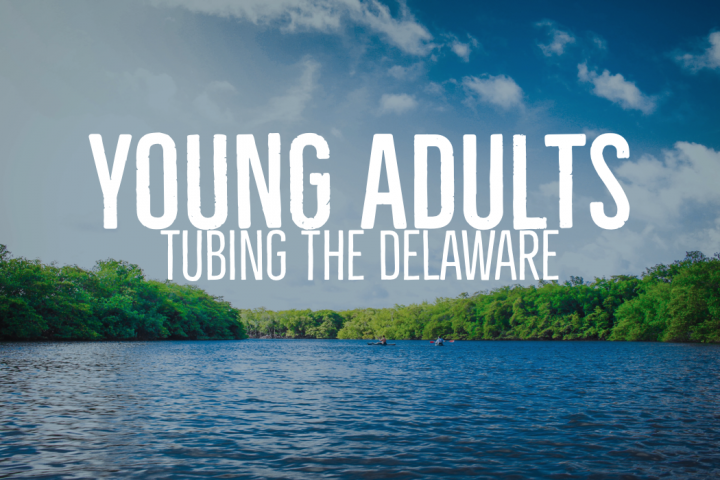 The young adult ministry of Oasis Church, Without Borders will be going up to the Delaware Water Gap to tube down the the Delaware river. Tubing is a simple and enjoyable way to enjoy a day out on the river. You head up the river with all of your friends and float down the stream inside of an inflatable tube. It's a perfect opportunity to have great conversations, play river games, get a tan, and meet some new people! Cost…
Aug 31, 2019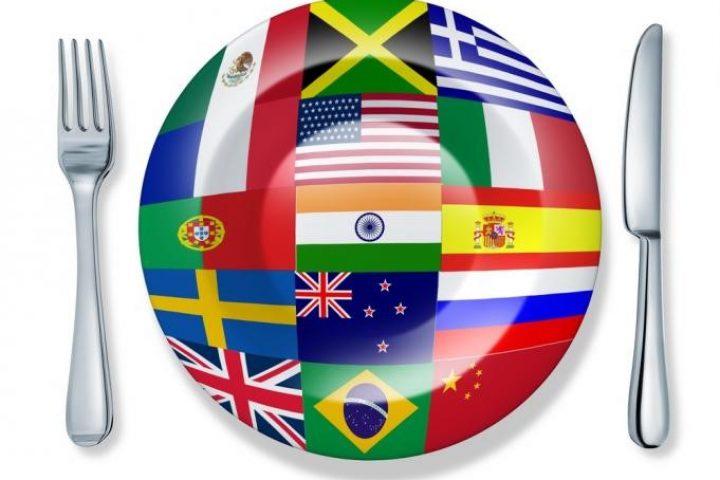 Come learn how to make international dishes while getting to know one another! For our very first fellowship on 8/31, we will be making Japanese dumplings and Puerto Rican dessert 🙂 For more info, text Kaori at (203)512-6987.
Sep 8, 2019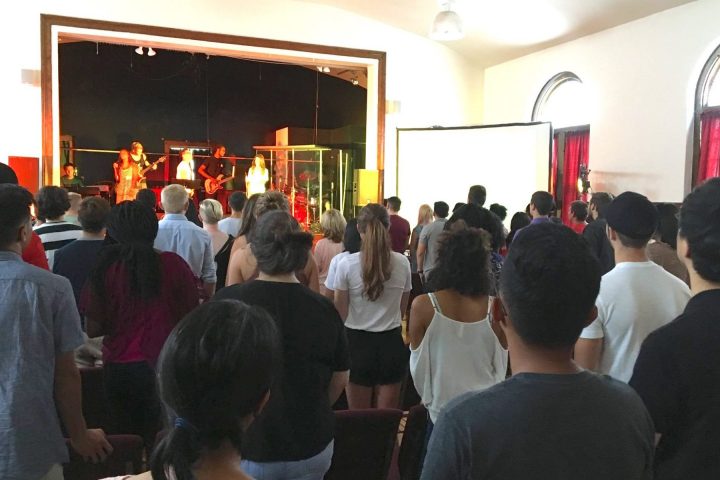 12:00 pm – 1:00 pm
Every Week
WHO IS ROC FOR? In one word…EVERYONE! Located right in the heart of the main Rutgers University campus Sundays 12 Noon at 100 College Ave in New Brunswick, we attract a lot of Rutgers college students, but people of all ages and backgrounds are welcome!  ROC seeks to compassionately share Jesus and His love with college students and all those in the Rutgers community including New Brunswick, Piscataway, North Brunswick, Somerset, Franklin, East Brunswick and Edison.
Sep 21, 2019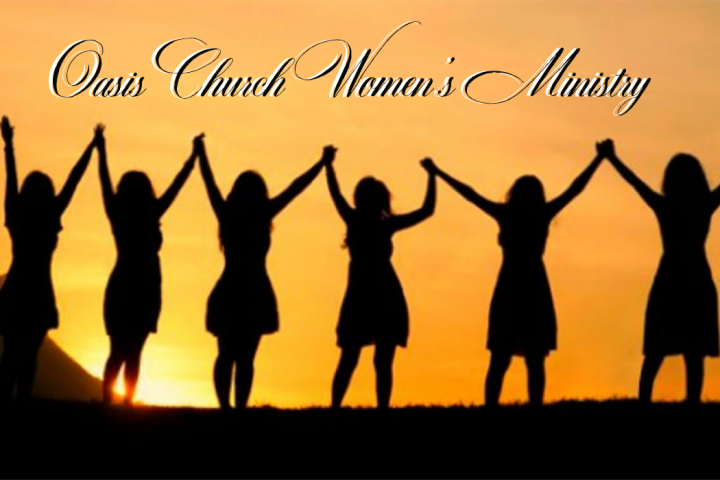 Sep 29, 2019
Oct 27, 2019
Nov 24, 2019