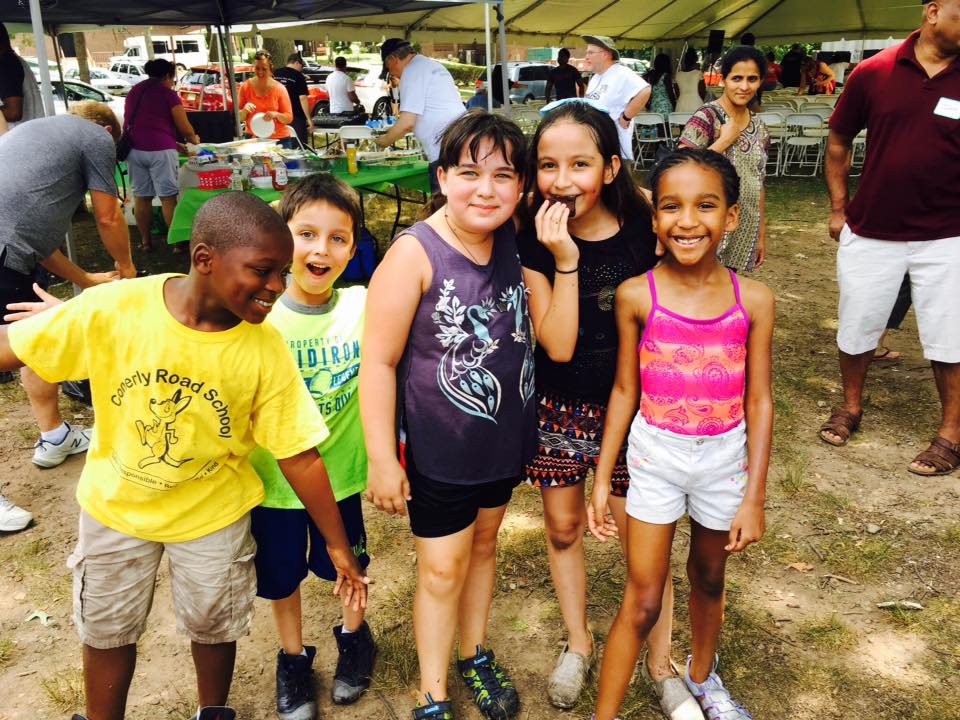 At Oasis Kids, parents will be delighted to find a safe, fun and spiritually rewarding environment for nursery and school age children up to grade 5. All of our teachers are qualified, screened volunteers.
Not only will we provide your kids Bible group lessons in an exciting and easy to learn multi-media format, but also cool games, crafts and music that are age appropriate. All of our materials are Christ-Centered. and tailored to our own needs.
Contact Lydia Butler, Oasis Kids Director, for more info.