It's Not Just the Garden State Parkway
or RT 22 that Gets Gridlocked!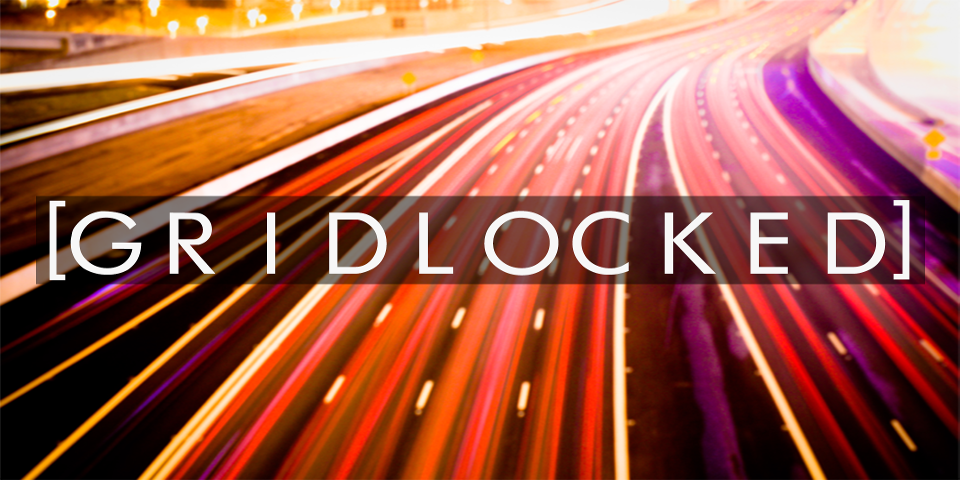 Gridlock can occur in all types of relationships. Some are deep, some shallow, some good and others bad-all of them have an impact on us-they all play a part in shaping our identity, our happiness, our well being. God's desire is to recover and restore relationships from what they often are to all they can be.
This short 5 week series beginning Feb 4 will introduce you to broad concepts that will help you to have stronger and healthier relationships in order to avoid Gridlock. This is a great series for both couples, singles and all those in between.
Help get the word out, and join us this Sunday with friends for this timely new series!