Kean Oasis in Union, NJ, is a brand new church plant started from scratch  in Fall 2018,  under the guidance of Oasis Church leadership.
WHO IS Kean OAsis FOR?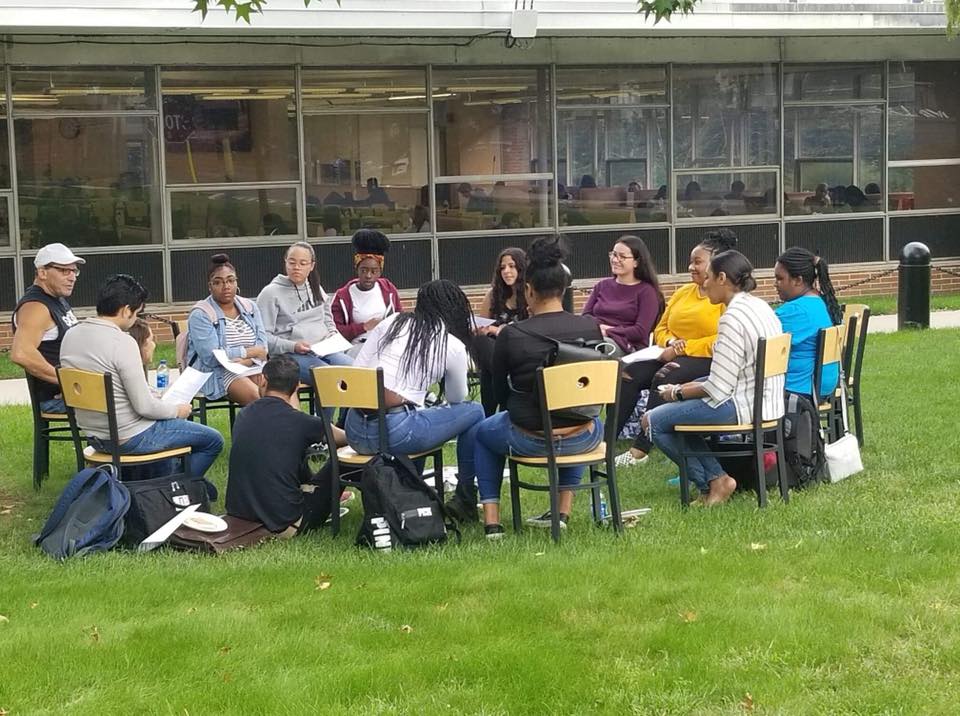 In one word…EVERYONE! Right now our growing core team, which proudly also meets as Kean Inter-Varsity Christian Fellowship, meets for worship, prayer and fellowship every Thursday 3:30-4:30pm, in Room 339 in Hutchinson Hall, which is located right on  campus at 1000 Morris Ave in Union. KO seeks to compassionately share Jesus and His love with college students and all those in the Kean community.  Interested in being a part of all of the exciting things going on around here? Contact David  Butler at 732-406-7821.
Finally,  I want you to know that you are safe here.  I know when checking out a new fellowship folks can feel a little out of place, and maybe even a little nervous. No need here. We're a laid back bunch and real friendly, so you will fit right in here. ?