I am a Jewish believer, now age 65, saved at the age of 21. I have a personal illusion ministry called haldini. That ministry sometimes includes balloon twisting. Even though I haven't been able to get to my machines, I have done much woodworking of all kinds. Unfortunately I am often technologically challenged and since I am only 5'5" now, I am vertically challenged as well. Of the 19 spiritual gifts, every believer should know their spiritual gift (s)……the one I know is teaching. Correct doctrine is very important to me. My wife is also a re-marriage like myself and we have 5 kids between us age 31 to 28. I graduated from Northeastern Bible College and my last class was December of 1982.
Fun Fact: I once worked on the air as a newscaster for family radio (which no longer exists).
how much more will the blood of Christ, who through the eternal Spirit offered himself without blemish to God, purify our conscience from dead works to serve the living God. - Hebrews 9:14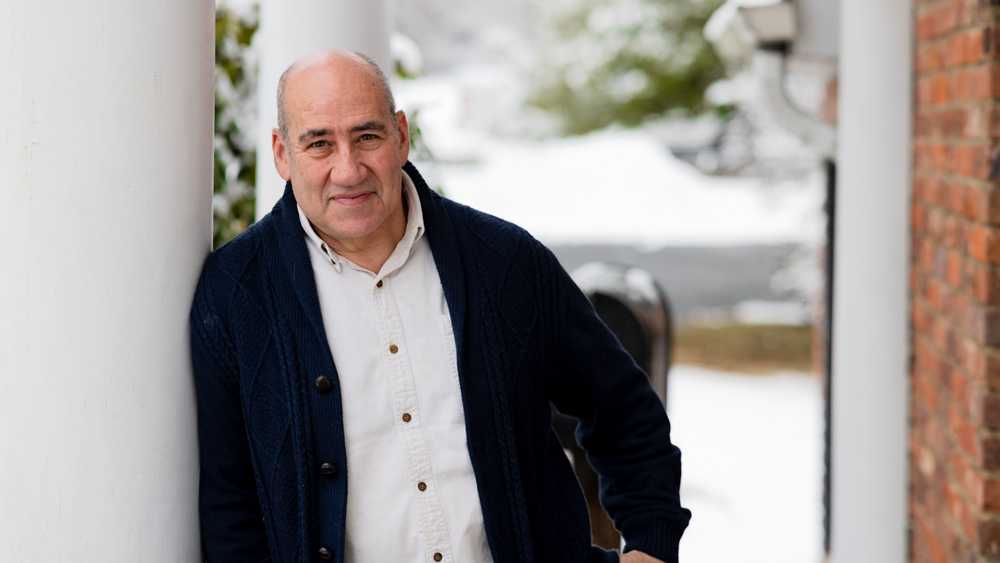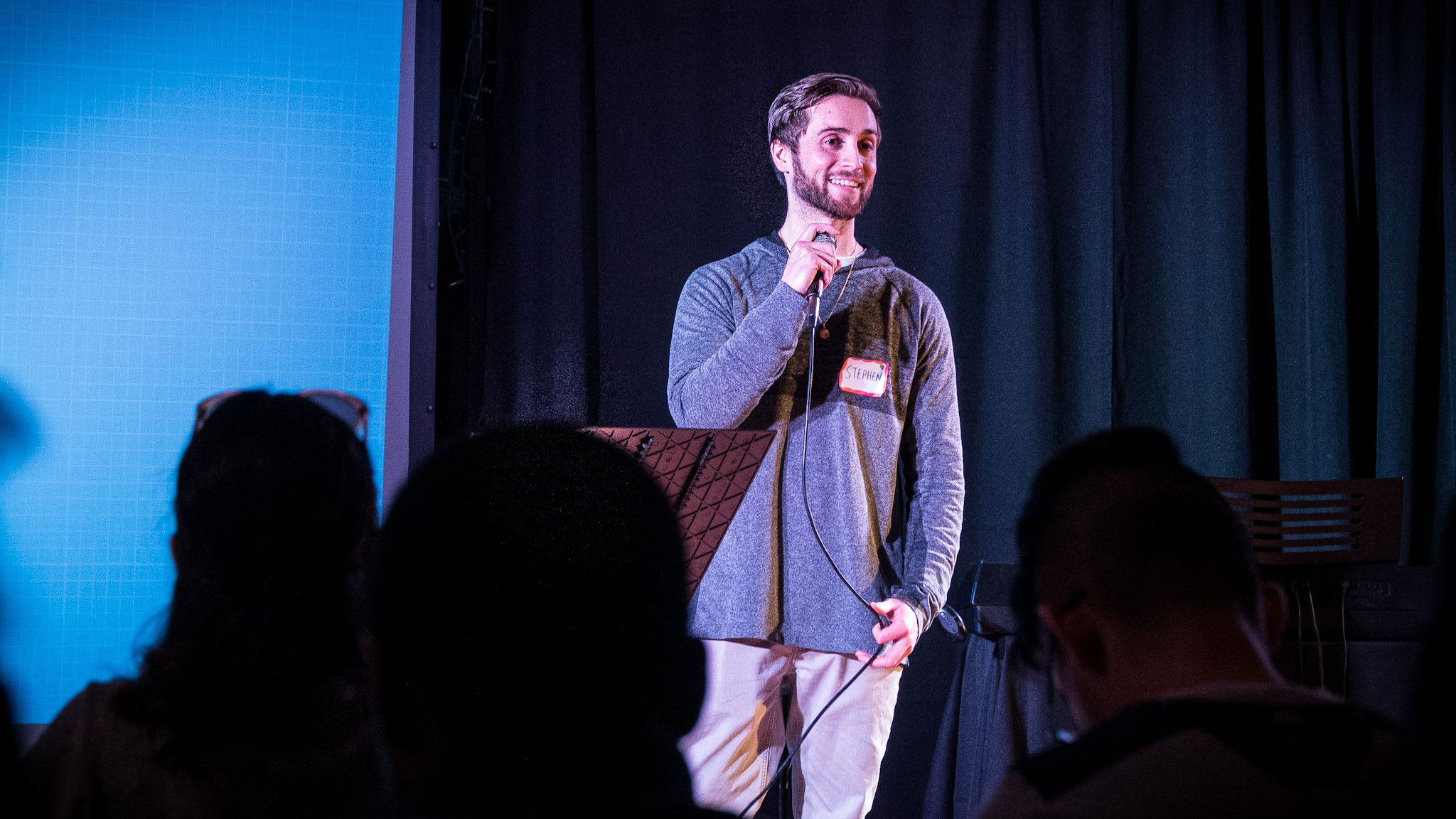 I would describe myself as a nature lover. I love being outside, whether I am going on hikes with my wife, skateboarding, or walking my dogs, I really enjoy experiencing God through the beauty of His creation. On a separate note, Oasis has been my home/family for about six years now, I've been part of the leadership for two years and have been pastoring ROC for half a year. I'm blessed to belong to a local body that believes in equipping the next generation to continue the Lord's work.
Fun Fact: I have three dogs and a turtle named "Three" (cause he only has three legs and a nub).
For I am not ashamed of the gospel, for it is the power of God for salvation to everyone who believes, to the Jew first and also to the Greek. - Romans 1:16
Sam Fajardo is the campus pastor at the Union site after previously church planted the Rutgers Oasis Church with Pastor Dave. He is married to Liz Fajardo. Sam started with Oasis Church from the very beginning of it all. He has helped with youth, young adults, and many serving teams at Oasis. Studies architecture and enjoys photography.
Fun Fact: Sam absolutely loves Chelsea F.C.
For by grace you have been saved through faith. And this is not your own doing; it is the gift of God, not a result of works, so that no one may boast. - Ephesians 2:8-9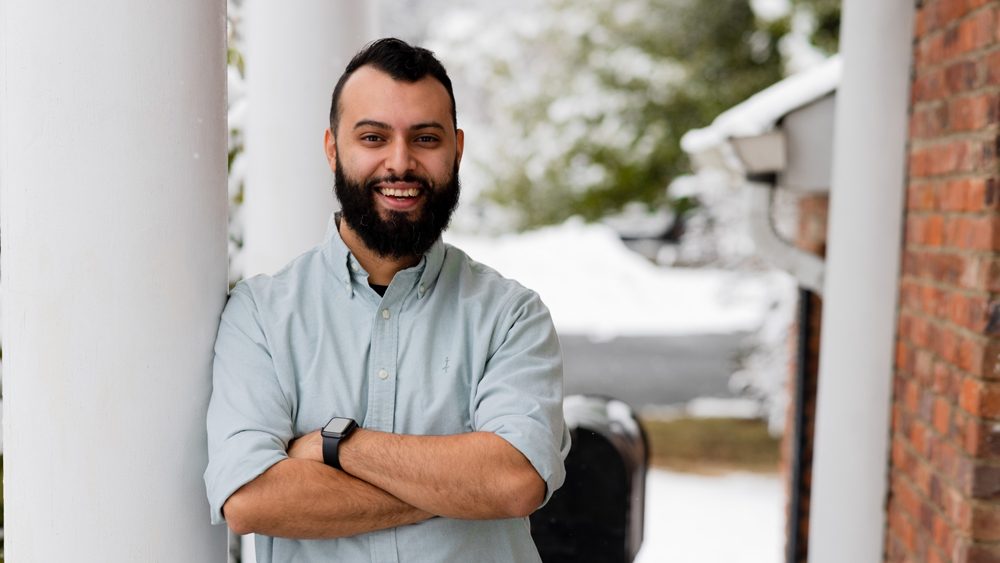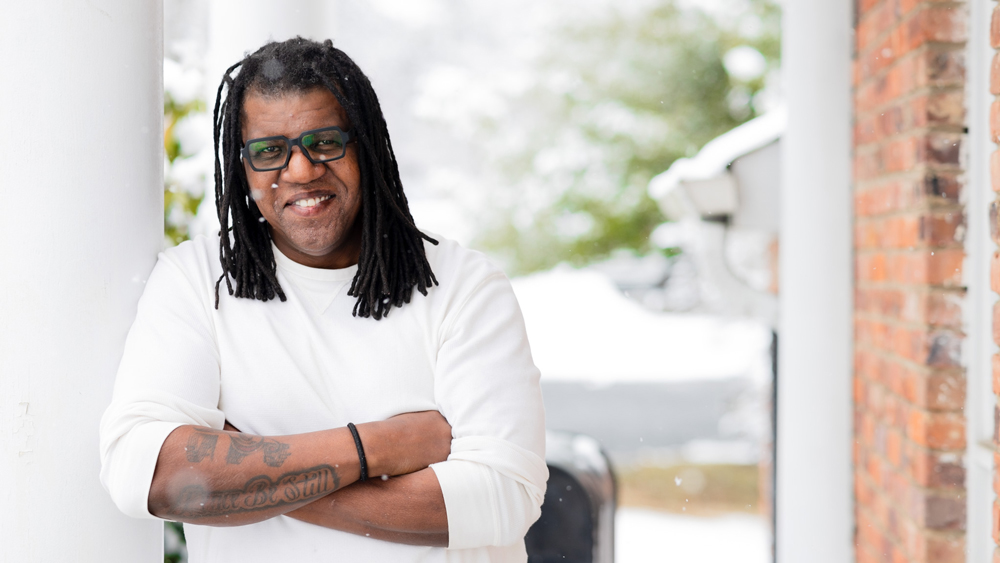 I am the middle child amongst 8 siblings. Growing up in the Guillaume household was filled with two things. The things of God ( ministry) and Music. I remember at age 10 my dad use to take us to different churches to sing before he would preach, we were basically the worship team... then we would get ice cream afterwards.
Fun Fact: My dad was one of the first Haitian immigrant to plant a church here in the states. I love cooking gourmet food
I can do all things through Christ who strengthens me. - Phillipians 4:13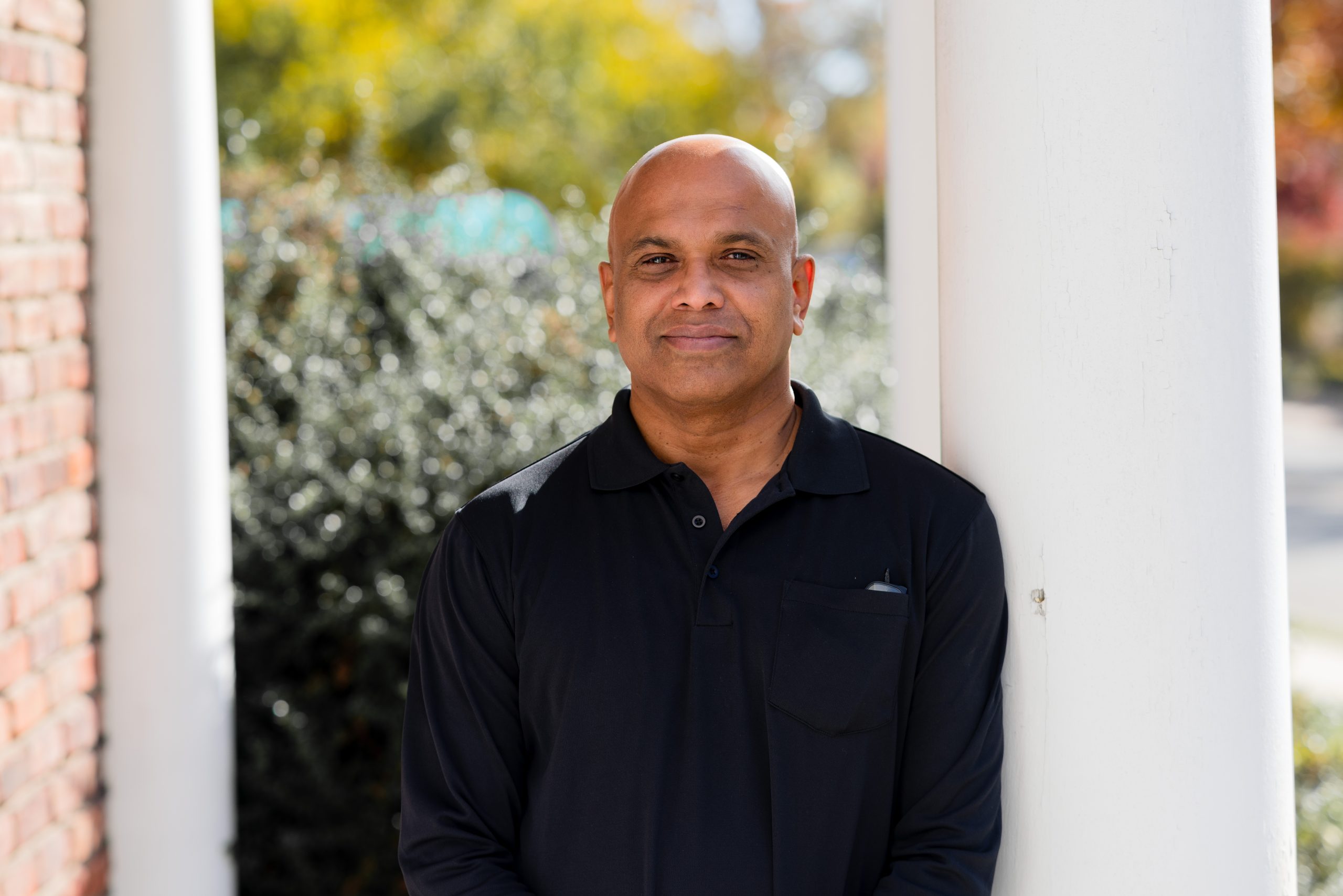 At the age 17, I accepted Jesus as my Lord and Savior.  Got married in 1992 and God blessed my wife and I with 2 daughters and a son. I am glad that they are also born-again, Spirit-filled Christians.  God has blessed us with spiritual gifts of teaching and preaching the word of God and other various ministries.
Fun Fact: Without knowing, I sliced-off my thumb finger tip and served it with a roast-beef sandwich while working in a fast-food restaurant.
Trust in the Lord with all thine heart; and lean not unto thine own understanding. In all thy ways acknowledge him, and he shall direct thy paths. - Proverbs 3:5-6