The Oasis story began with 4 ordinary people around a dining room table dreaming about doing extraordinary things for God. Why not, right?! Officially launching weekly services on September 19, 2010, Oasis grew to be a multicultural, contemporary church with a vision of reaching hurting & hungry people for Jesus here and all around around the world by reproducing strong Christians and new churches.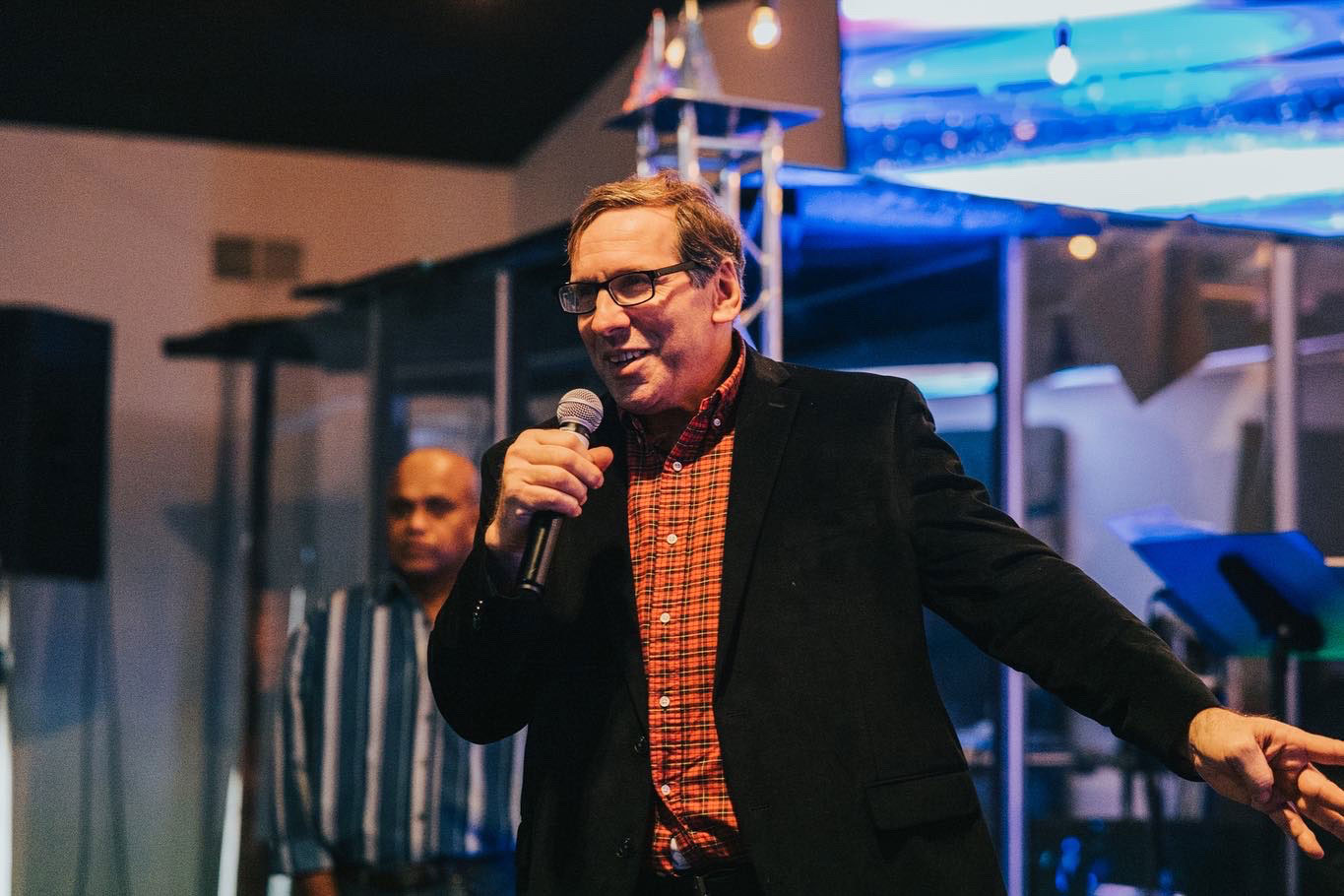 Without an official building to meet in we met at various locations such as, movie theaters, banquet halls, hotels, and gymnasiums. Everywhere we went God kept adding to our numbers. After various years together we decided to launch a sister site in South Plainfield, NJ. This site was the perfect site to cast a greater vision of seeing students at Rutgers University come to know Jesus.
Eventually, God continued to honor our church planting mission and the faith-filled risks. With little to no resources Rutgers Oasis Church took off and God allowed for a third site to spring to life near Kean University. What started as another college church plant evolved into a community church in Union, NJ.
We came to realize we serve a big God with a big vision. As of 3 years ago God allowed us to set roots in Clark, NJ by owning our own building and serve a local community for the long run. We partnered with the Christian Missionary Alliance to reach more hungry and hungry people all over the world.
Our Leadership team consist of pastors, elders, administrators and members at large.