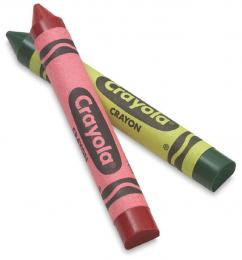 Hi Parents! At OC we have some great programs we are developing for kids. One of the things we are working on (which we think is cool) to have what fun stuff the kids experienced in  "Sunday School" posted in an interactive way online so parents and the kids can go over it together during the week. Not only does that reinforce what the kids are learning about God, but also gives parents a chance to get in on the fun too!
This week's story is about Daniel, who as a teenage boy was taken to Babylon. One day the king was tricked into making a rule that made it a crime to pray to God.
When Daniel chose to continue to pray to God, the king had him thrown into the lions den. What do you supposed happened then? Let's click on the video to see how the story ended:
Questions for You and Your Child:
How do you think Daniel felt when he heard he couldn't pray without getting into trouble?

Do you think Daniel trusted God? Why?

Daniel prayed to God when he saw the Lions. When can we pray?

What scares you the most right now?

Can we trust God for help when we need Him?
Daniel and Lion Crafts for Parents and Kids:
Online jigsaw Puzzle
Online Paper Plate Lion Crafts
Online Coloring Book
Memory Bible Verse:
~Your God whom you serve continually, He will deliver you~ Daniel 6:16 b