Posts by Oasis-Church-NJ.com
(Page 2)
Just a reminder Oasis Church , our Central Jersey Church meets in TWO locations at the following cool places. Please take note of the times 10 am at 304 Rt 22 West in Springfield 12 noon at 100 College Ave in New Bfunswick < Oasis-Church-NJ.com Home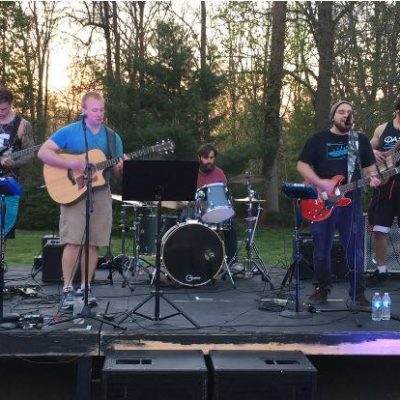 Looking for a NJ teen youth group? ReCharge has Senior and Junior  high youth groups that meet on Wednesday nights from 7:00pm to 9:00pm at Oasis Church-Union County at 1171 Terrill Road in Scotch Plains, NJ. We will compassionately introduce Jesus and His love to tens of thousands of hungry and hurting teenagers in our area. As we serve Jesus Christ we offer love, fellowship, and food too. ReCharge is a connect group that is designed especially for Junior and…
Rutgers Students Looking for a Church Oasis  and ROC www.Rutgers.Church  are contemporary Christian churches that meet Sundays 10am  and 12 Noon at 100 Coilleger Ave in New Brunswick.  If you are a Rutgers College student, and need a ride to church, or want to find out where our connect Bible Study  groups meet on campus,  text or call  732-406-7821 or email us here. Here is a sample of some of the worship music played at Oasis.  Rutgers University Area Church…
On Sunday July 12th at 11am, http://Oasis-Church-NJ.com warmly invites all people to its Takin' IT to the PARK Outdoor Outreach Service & Picnic in the Park Drive Picnic Area at Cedar Brook Park in Plainfield. Folks can find us by entering the park from Park Ave > Park Dr. Besides the great LIVE band and relevant message, following the service there will be food, fun and a chance to meet new friends as we take Jesus and His love to…
It's that time again. At Oasis, we refer to baptisms as "Waves". If you are interested in being baptized at our "6th Wave" Baptism Celebration, please fill out the form below and we will get right back at you. Time & Dates to be announced shortly. What is Baptism? Listen to a message from Pastor Dave Butler at Oasis on why all believers should be baptized.
All we read about  in the news are folks hating on each other. Terrorism.  Loneliness. Bigotry.  Bullying. Religious Intolerance. Just Plain Mean People. It's pretty  much unanimous that this world needs  more love in it. Starting April 12th, Oasis-church-NJ.com begins a very relevant to our times series called "Love One Another." In this 5 week series we dig into the love one another Bible  passages that will  help us experience more of God's love, hope and joy in our lives,…
Join us for our online Contemporary Christian worship services.